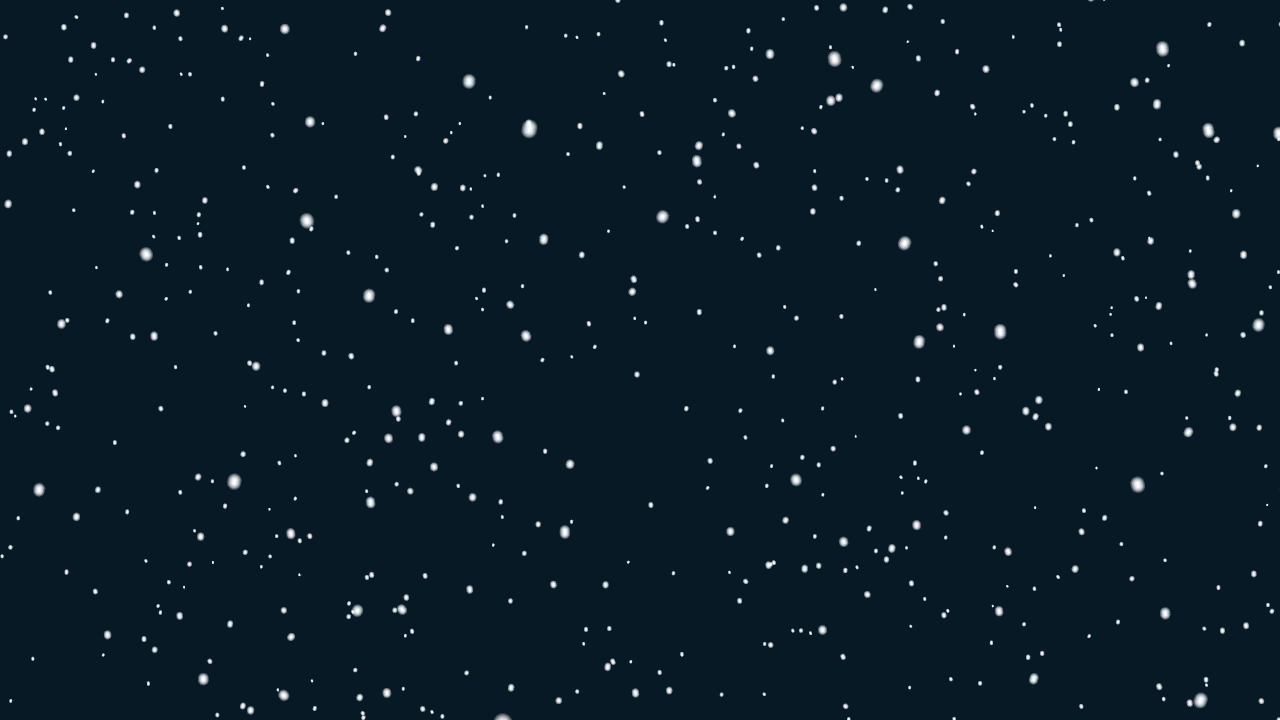 However, Dear Friends,
It is with a heavy heart that we, RnR Events Organizers has to announce, due to reasons beyond our control, the cancellation of the Holiday Freeze Fest. We want to thank Denio's Farmers Market for their support and understanding as well as the local community. All pre-purchased tickets will be receiving a refund.

The Winter Carnival

and some food concessions and other vendors will be open on Friday and Saturday, Dec 20th & 21st from 12:pm to 9:pm. Parking and admission will be free.
We're very sorry about any inconveniences, RnR Events Organizers
We also want to thank the Winter Carnival, Wold Amusements, for joining us and please know that they had nothing to do with the issues that went wrong with the festival. They were and continue to operate with a high level of professionalism and integrity.

The Winter Carnival is OPEN!

Today from Noon to 9:pm at Denio's
Enjoy Great Food and Vendors & a Holiday Setting
The Carnival will also be open during the day Dec. 28th & 29th